Our company was created in the spirit of innovation and we continue to explore and invest in new technologies and processes in order to create better project experiences for our clients and people.
We see an opportunity to develop smart solutions, make them more accessible, and help push our industry forward. We use technologies across every phase of every project, from 3D models, project management, drones to software integrations.
BIM & Virtual Design & Construction
From progress visualization to clash detection, at KPRS, we have readily embraced these dynamic tools, always striving to improve our overall delivery process.
Read more about BIM and VDC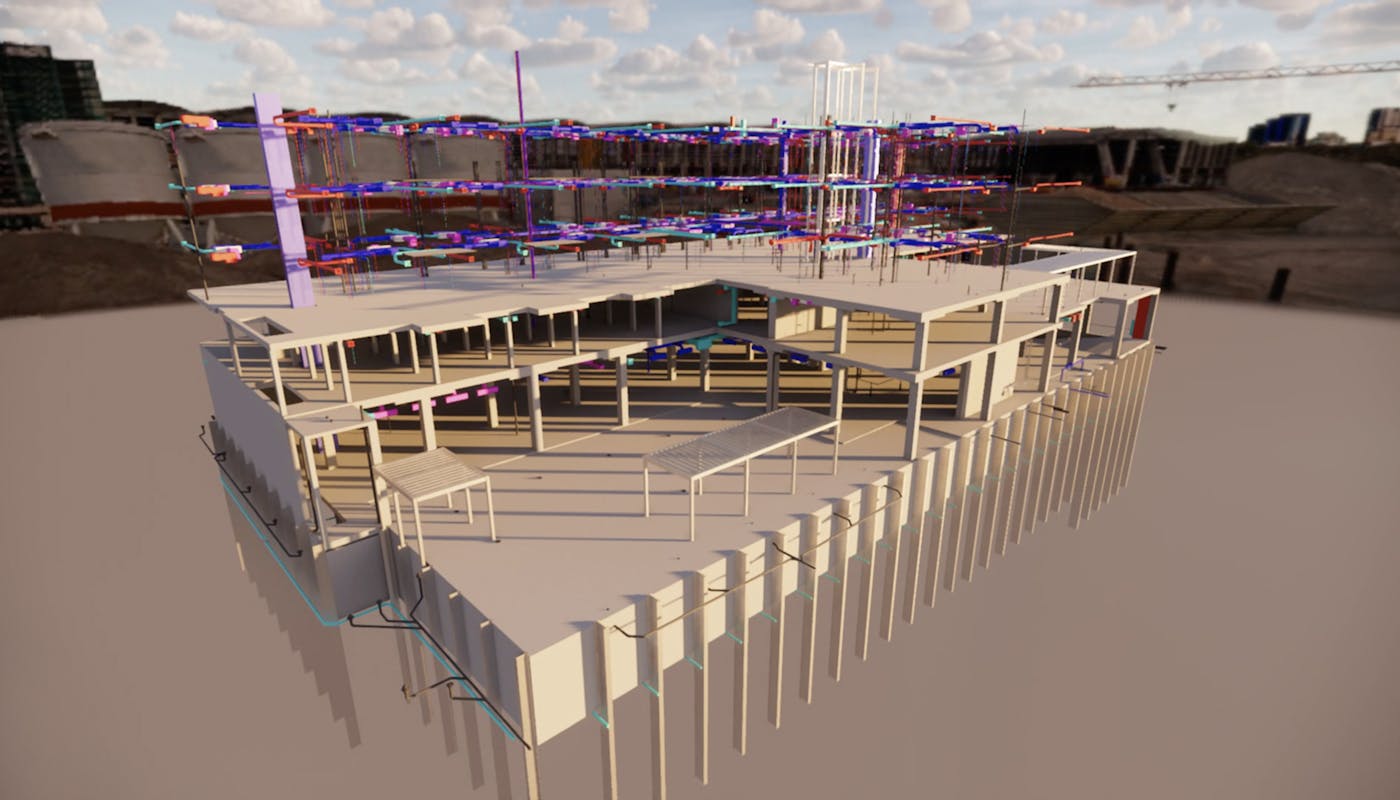 Procore
Procore is our web-based Construction Management platform. It allows us to stay on a schedule and on budget with everyone and everything by connecting field to office on a single mobile platform. This allows for true collaboration across all team members.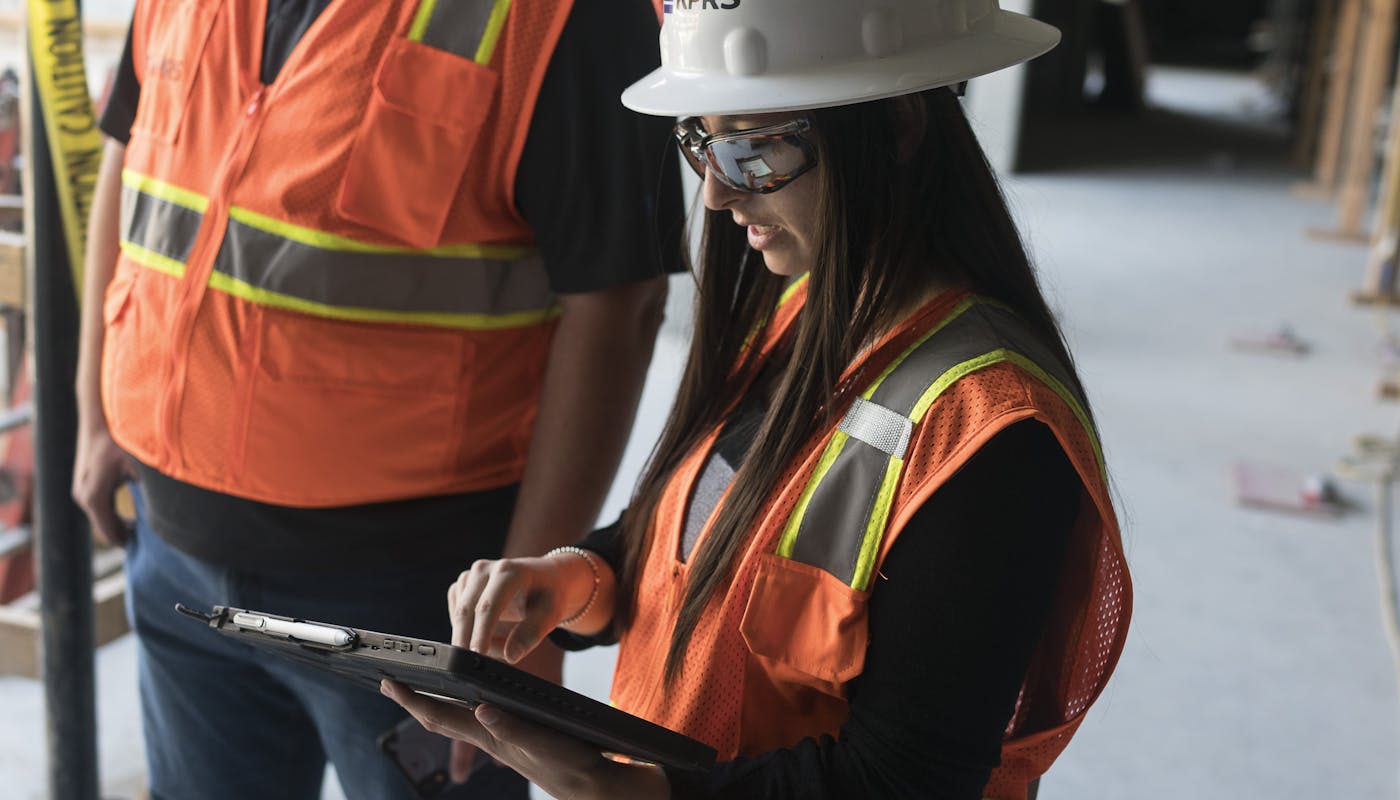 Prefabrication and Modular
Whether we're building at scale or configuring one-off pieces, modular construction puts us several steps ahead. It enables us to make repeatable products at the most exacting standards, and to do so whatever the weather or other factors at the jobsite.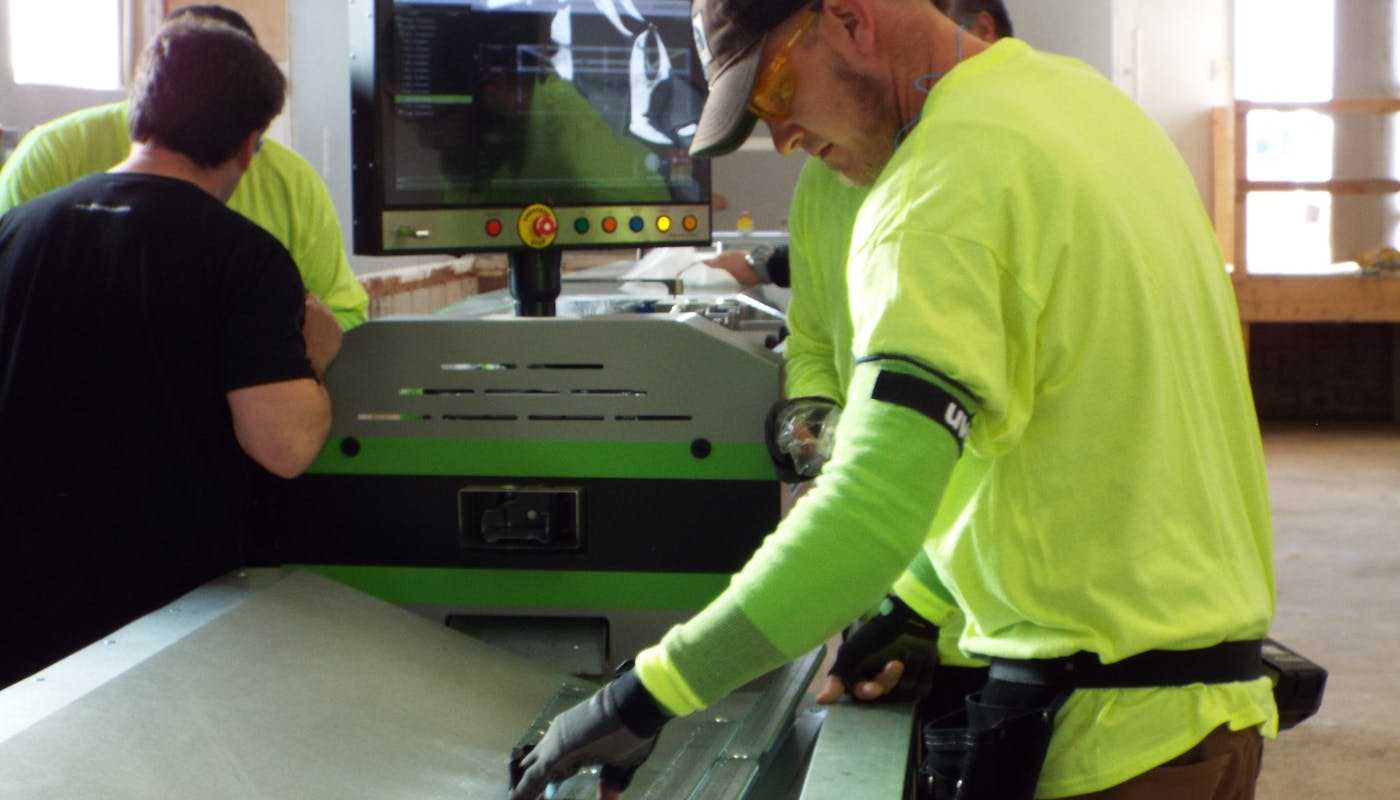 Remote Monitoring
From 360 cameras in interiors to drone-based job site analysis and tracking, remote monitoring has become an important tool for how we oversee, analyze and document our projects.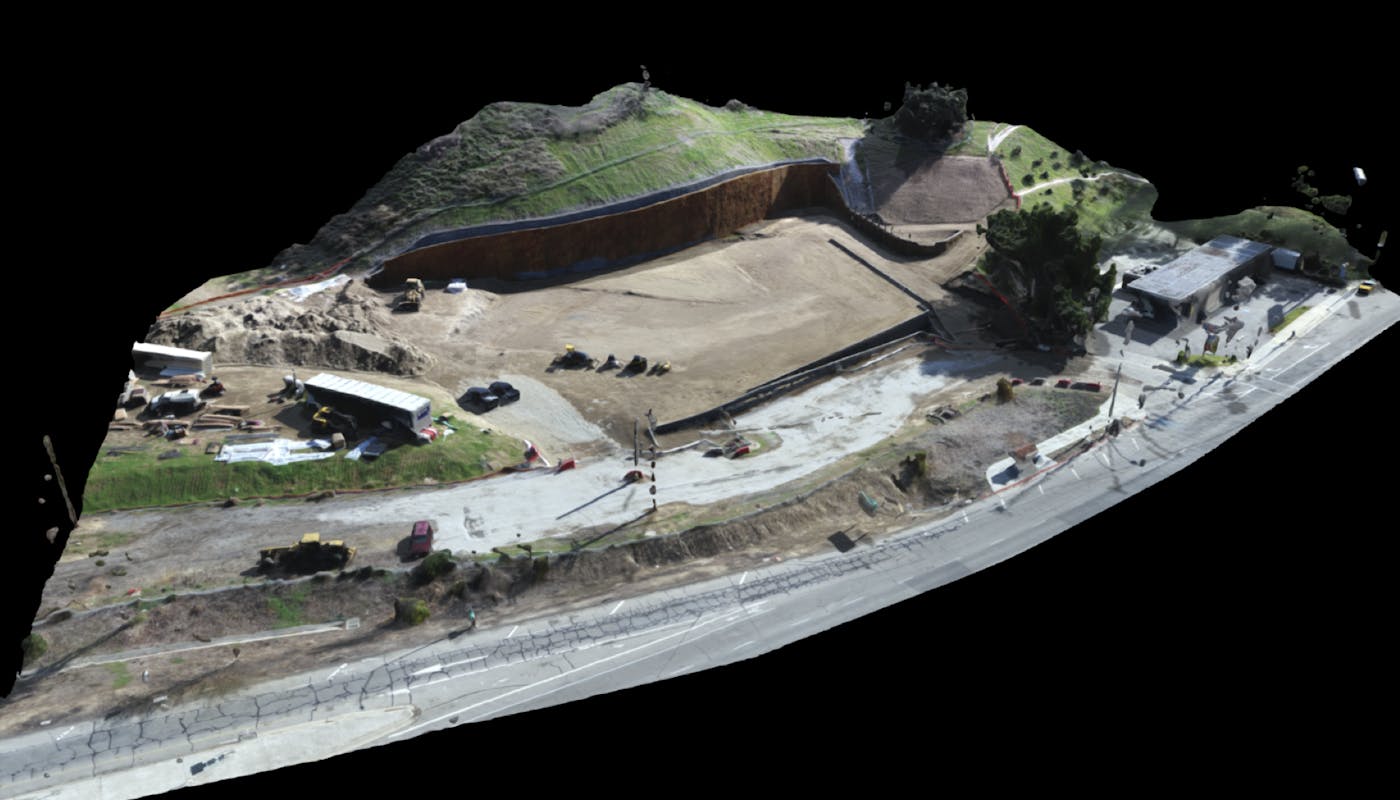 Our technology partners