Contact Us
Address

5616 Corryne Place

Culver City, CA 90230
Situated on the Westside, our Culver City office provides further project support for our Los Angeles-based clients.
With a storied cinematic history, Culver City has transformed into a hub for creative, tech and media markets. Our teams expertly navigate the many opportunities for refurbishing iconic properties to constructing new developments.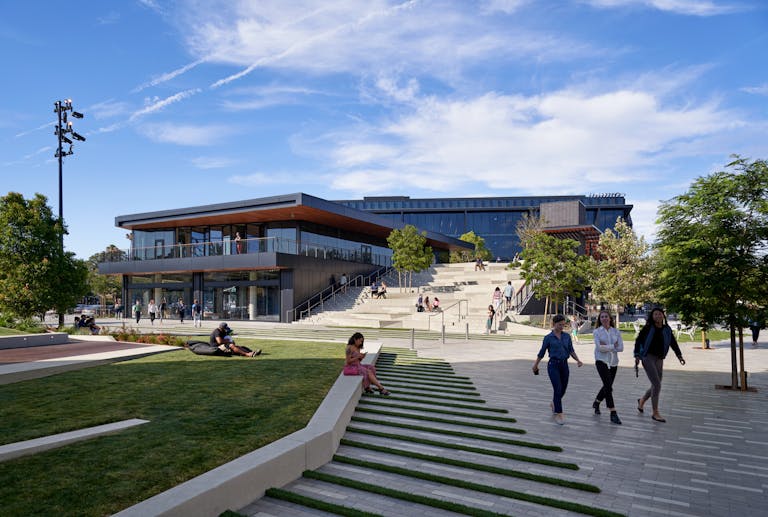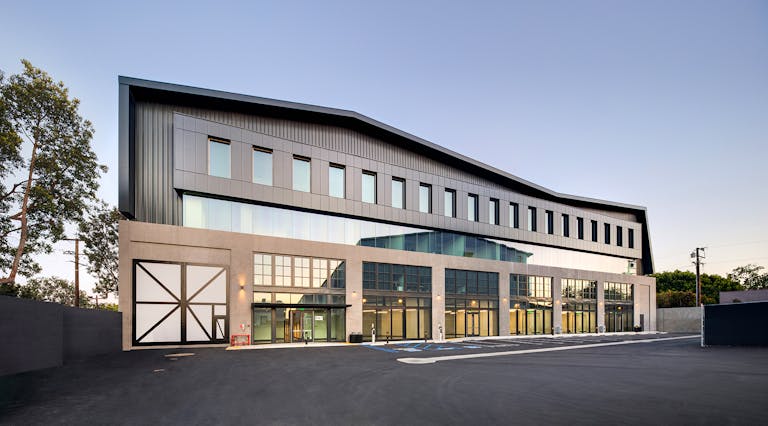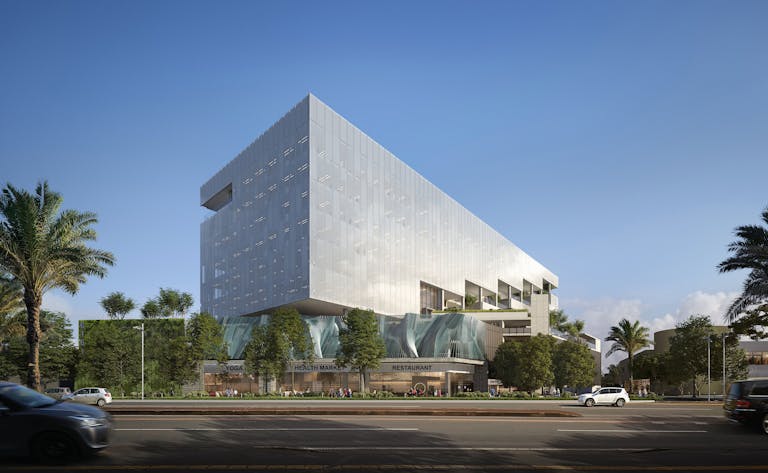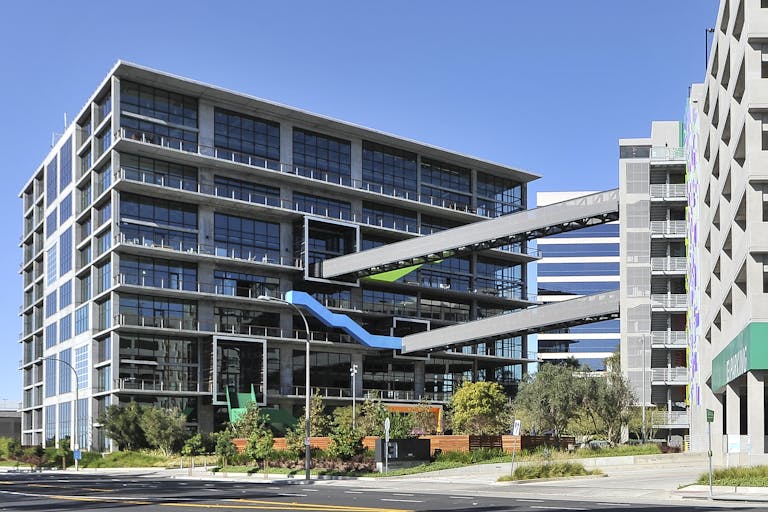 The Culver Steps. Downtown Culver City, CA
Culver Studios, Building Y. Culver City, CA
The Entrada Office Complex. Culver City, CA
C3 Creative Complex. Culver City, CA
Our teams cover a diverse range of markets and project types. Check out more of the work completed by our Culver City Office.