Our purpose. We are a full-service general contractor that strives to perfect service and quality to build deeper relationships with our clients, our peers, and our communities.
Clients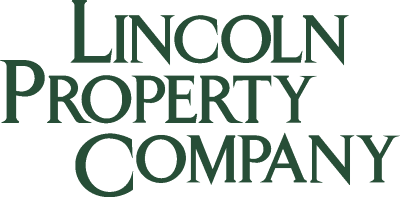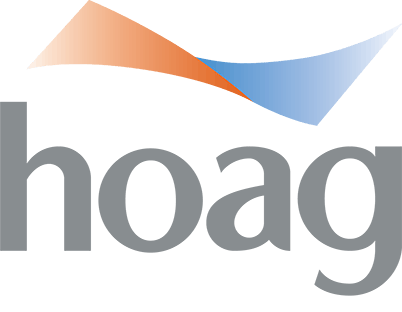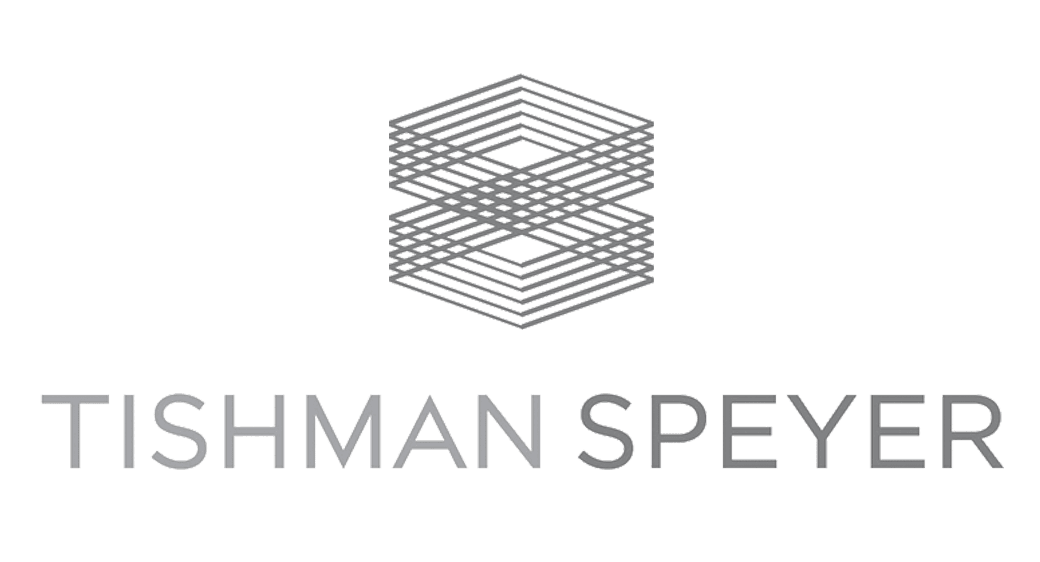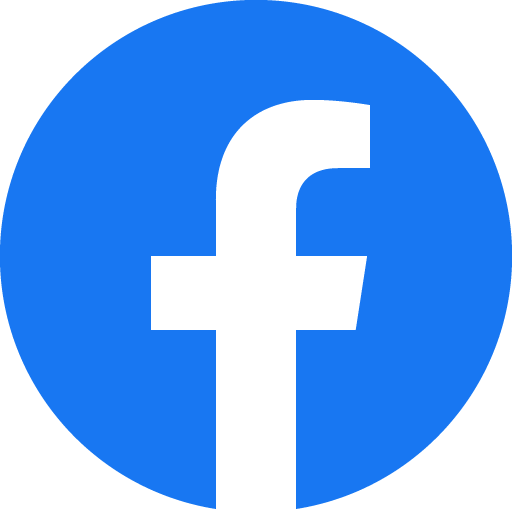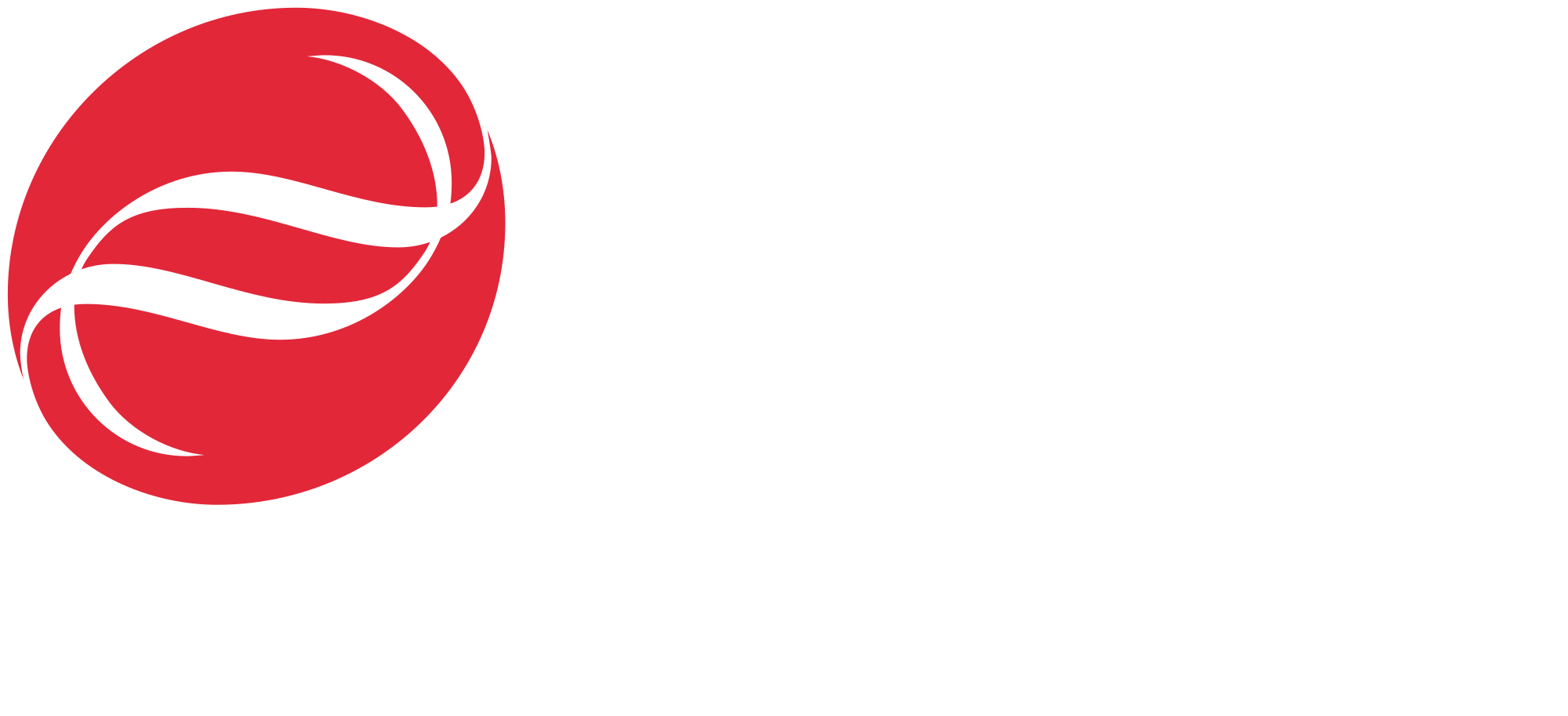 Management Team
Our leadership group oversees each project that KPRS builds. As specialists in their fields of construction, they provide accountability and expert insights to every team.
Our Principles. What we believe in.
Be Ethical & Trustworthy
Engage with our clients
Never compromise
Be sustainable
Scale small
Be all in
Value balance
We believe in accountability, integrity, and long-lasting trust. We keep an open dialogue with our people and never take unreasonable risks or shortcuts. A lot of people depend on our work—team members, clients, partners, occupants—and we feel it's our duty to do what's right for them.
We're constantly inspired by our clients' ambition—to build, to grow, to dare—and feel honored to bring their vision to life. We engage with our clients from the most conceptual stages, to share the aspiration and deliver it in its truest form.
Mediocre doesn't do it for us; it's the highest quality of work or nothing at all. It means we never cut corners or sacrifice our standards. It's with this approach that we continue to grow in a competitive market.
Building has a huge impact on our environment—our children's future—and this is a responsibility we're willing to own. We use green methods throughout our construction projects, and we lead by example in the running of our own business.
To scale small doesn't mean to be small. We're a collection of specialized sectors, each led by experts able to grow their niche and teams in just the right way. The result is a wide but deep offering of knowledge and experience, all in a company that's genuinely nice to work with.
We see every challenge as an opportunity to grow and learn, both as professionals and as people. We wrestle over details and leave no stone unturned. We like to roll up our sleeves and outdo what's being done.
We believe in working hard for outstanding results, but we put equal importance on the families, faiths, communities, and outside activities that enrich our lives. It's how we foster long-term wellbeing and stability for the people that matter most.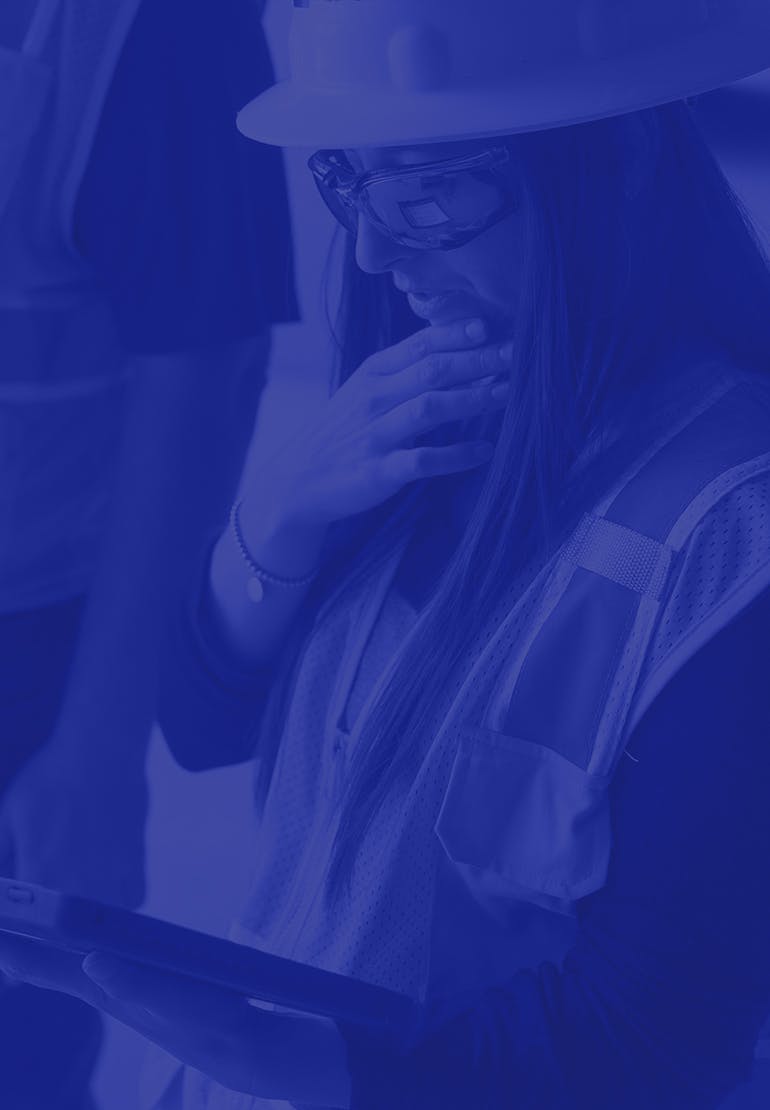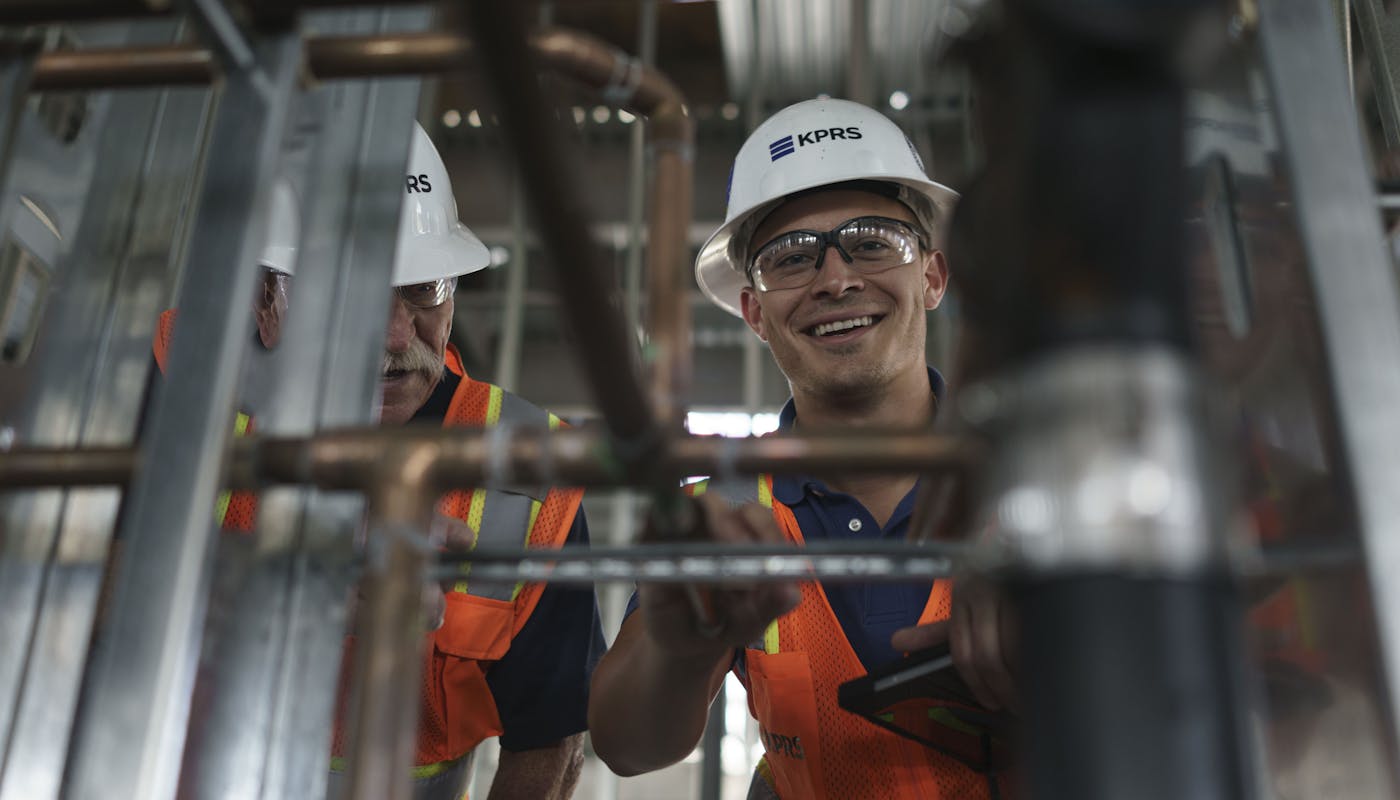 Culture & Careers
KPRS is a special place to work, and that's down to our people. Ours is an environment that's collaborative and caring, forward-thinking and curious.