Contact Us
Address

2850 Saturn St

Brea, CA 92821
Over two decades ago, the founders of KPRS chose Orange County as the center point for connecting with clients across Southern California.
Ideally positioned between Los Angeles and the Inland Empire, the Orange County headquarters supports all of KPRS' multi-regional operations and market sector groups. We enable our clients to build their vision for our communities to Live, Work, Play, Shop, Serve, Improve, Support, Deliver and Heal.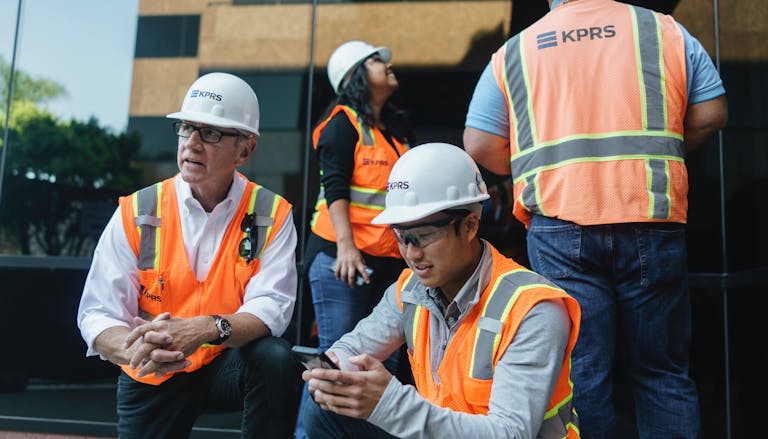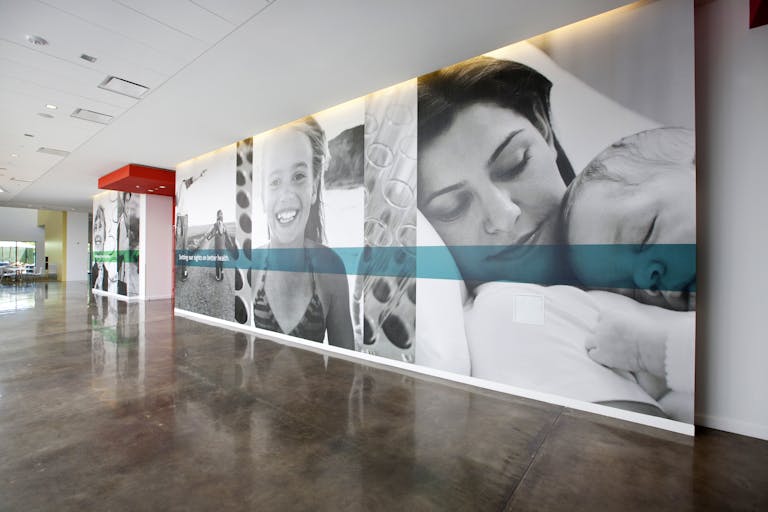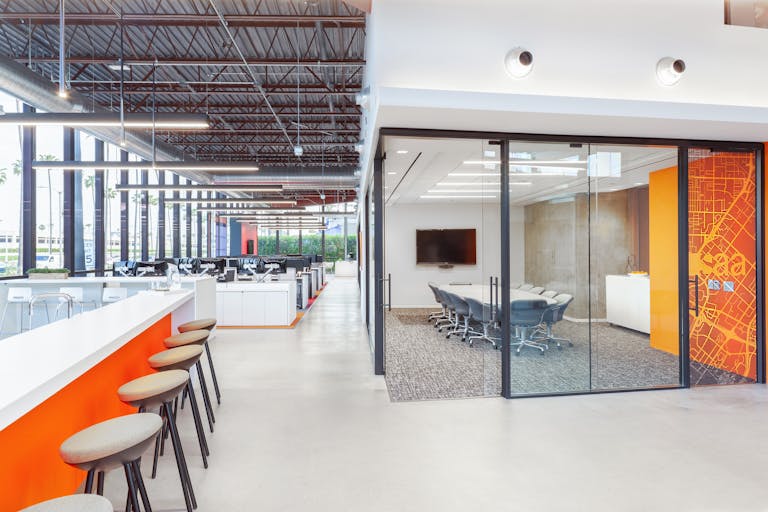 Beckman Coulter Headquarters. Brea, CA
SAA Offices. Irvine, CA
Our teams cover a diverse range of markets and project types. Check out more of the work completed by our Orange County Office.