Live
ACE 121
ACE 121 is a 70-unit multifamily apartment community in the heart of downtown Glendale consisting of multiple floor plans.
Project Facts
Location

Glendale, CA
Owner

Meta Housing Corporation
Architect

Studio One Eleven
Size

70 units / 258,429 sf
The residential complex features a modern architectural design that upholds the area's arts-focused concept. The affordable housing site offers several gathering spaces, including an art gallery, large community rooms, a sculpture garden, and a separate arts-focused entry.
ACE 121 was constructed using sustainable green principles, and built to LEED Sliver standards certification.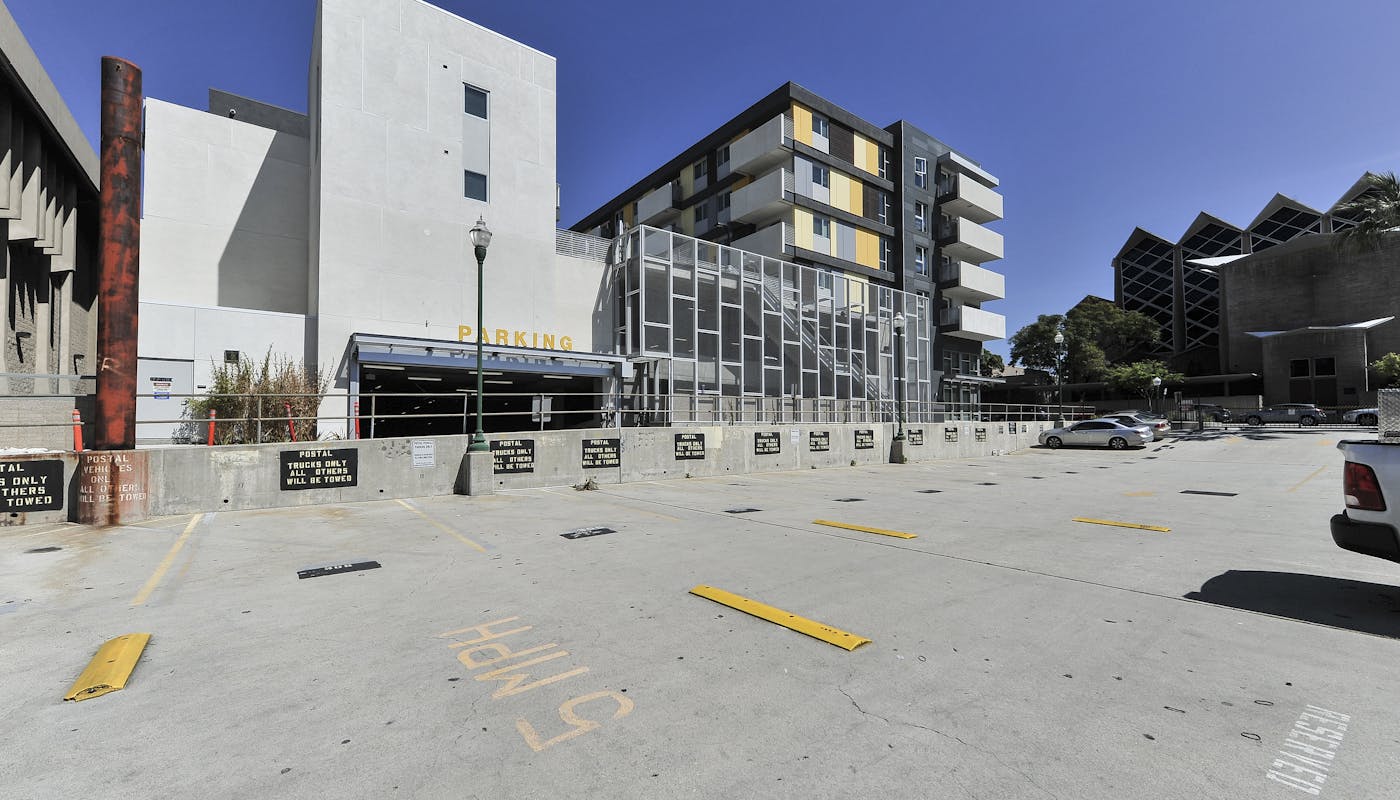 70

Unit Apartment
LEED

Silver Standards Certification